History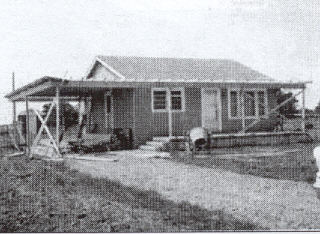 WATCH, Inc. is an organization which traces its beginning to the first program which was begun in 1958 by parents of children who were mentally and/or physically disabled. These parents sought to have their children in the best program possible with the limited funds available. The result was the school of New Hope which began with 15 children on January 20, 1958.
The parents hired a teacher, borrowed facilities, and served as volunteers. Before the state required the public school systems to educate these children, this group worked with the city school board who agreed to build a special education classroom at Robertson School to serve their disabled children.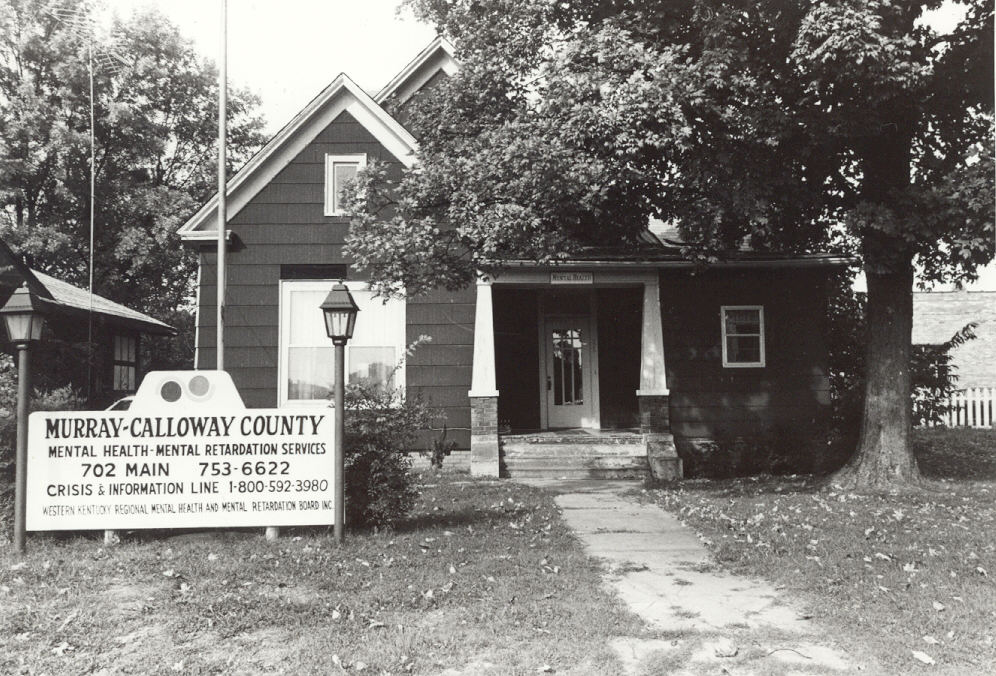 The parents then turned their attention in 1967 to the needs of the pre-school mentally and/or physically disabled and began classes in the Presbyterian Church, then in the First Methodist Church. In 1970, the Calloway County Association for Retarded Citizens and the Mental Health Association formed a combined board and purchased a building at 702 Main Street to offer a variety of mental health services and a pre-school day care program, for mentally and physically disabled children.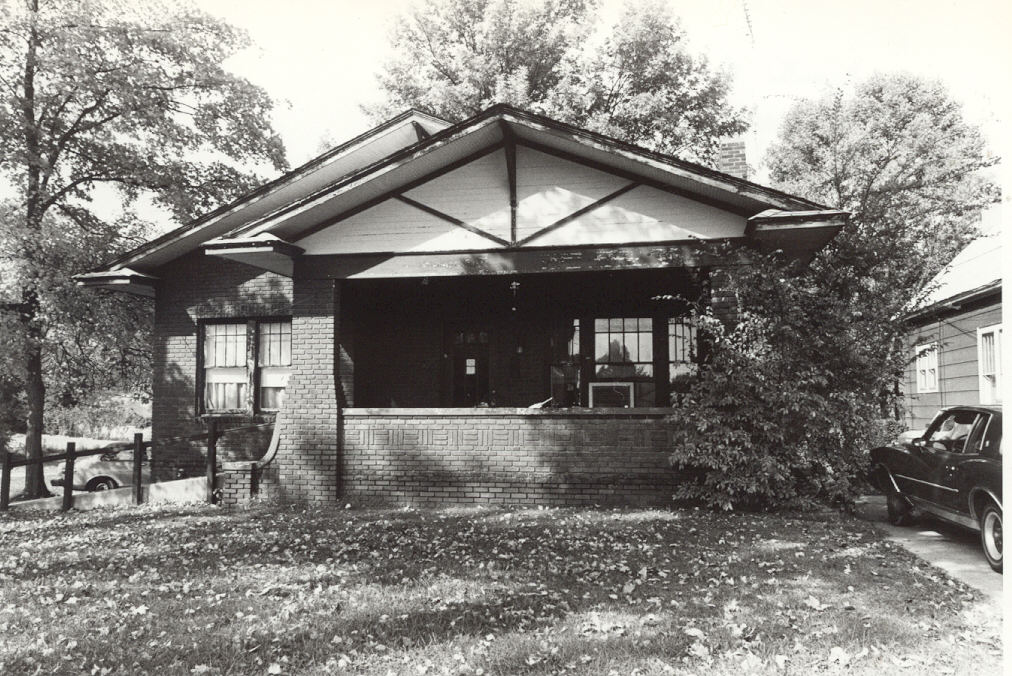 In 1973, the Board of Directors purchased a house at 704 Main to better accommodate the needs of the pre-school program.
In 1975, it was brought to the attention of the Board, that after a mentally and/or physically disabled individual reached the age of 21, they were no longer being served. Some remained at home after leaving the public schools while others were being institutionalized. A program for adults was then organized and met in the kitchen of the 702 building.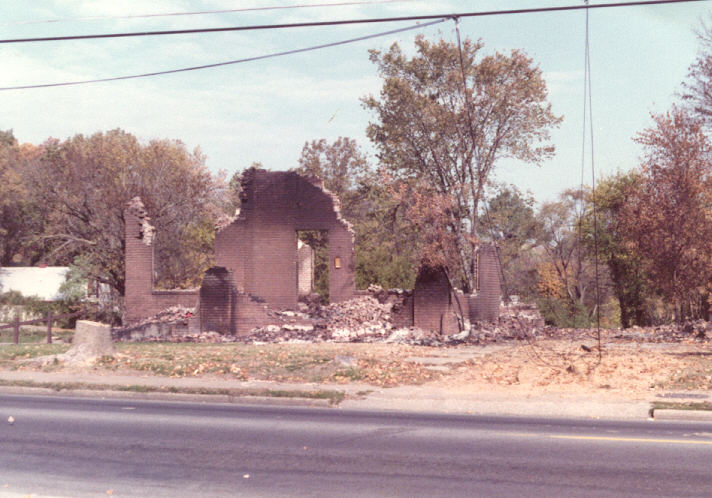 In 1976, to avoid duplication of services, Murray State University assumed the responsibility of educating the pre-school children. The adult program was then moved into the 704 building. By the spring of 1983, this facility had reached its capacity for occupancy. In addition, both buildings were deteriorating rapidly. After efforts had failed to sell the properties, mental health services and the adult program moved to temporary facilities at 12th and Main Streets, while the old buildings were being removed.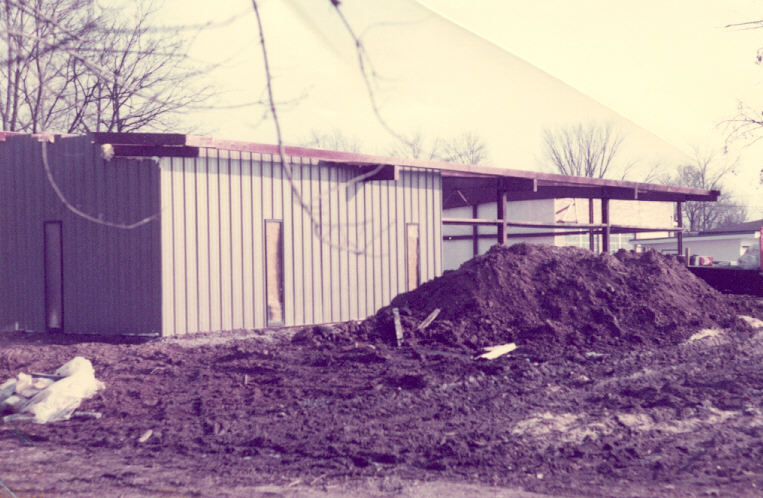 The structures were razed on October 27, 1983 and construction began on a 3200 square feet facility which would adequately serve the needs of the adult mentally and/or physically disabled in Murray and Calloway County. To establish an individual identity, the Board of Directors voted in December 1983 to call the Work Activities Training Center for the Handicapped, "WATCH."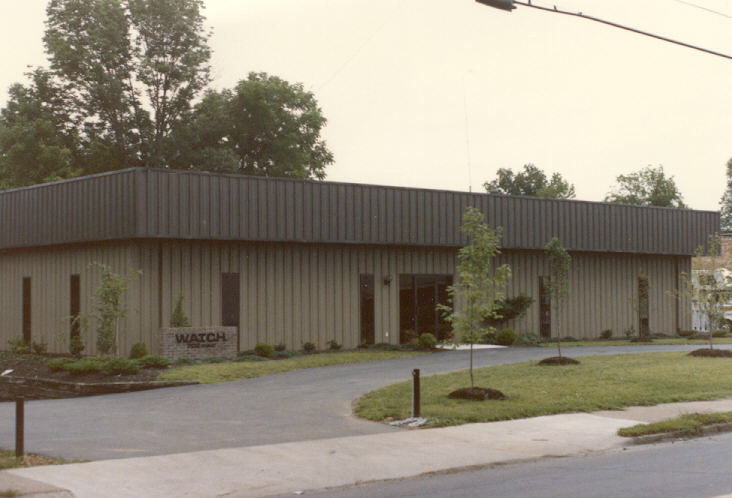 Without canceling a single day of the adult program during this period of transition, the new facility was opened on May 2, 1984.
However, within 2 1/2 years, the new facility was at capacity enrollment due to new families moving into the community and individuals needing our service, but whom the center was not aware. A building expansion fund was established and plans were made for the construction of a 3220 square foot workshop. This was completed and in use by January 1989 through grants from Civitan International, Kentucky Colonels, Knights of Columbus and community support.
In July 1999 a 1200 square foot office addition was completed, which included a 40 foot long wheelchair ramp. Our driveway was extended to Olive Street to alleviate some of the traffic congestion entering and exiting Main Street. The Calloway County Health Departement granted permanent easement, which was accomplished by deeding our strip of land adjoining their parking lot to the Health Department in exchange for the easement. In addition, grants were secured for the construction of four swing sets, one of which has a platform for individuals in wheelchairs. A Memory Garden with a fountain was also constructed on the grounds. These construction projects took place in 2001 & 2002 respectively.
In 2005 additional property was purchased from the Mason Ross Estate located at 105 N. 7th Street. Grants were written for extensive remodeling of the 5,000 sq. ft. building which accomadates 25 individuals in daily contract work.
in May 2012, with the help of community donations and grants, an 8,000 square foot gymnasium and activity center was constructed on the property at 107 N. 7th Street.
In June 2019, funds were secured to construct a 24'x36' storage building with 3 overhead doors to store materials needed for contract work for various businesses, primarily Pella Corporation. In addition, A driveway was constructed to connect North 7th Street to our Main Street driveway to provide safer access for our forklift when transporting contract material.
WATCH. is dedicated to providing the most normal life style possible and to prepare each individual for maximal self-sufficiency by offering new opportunities and experiences that broaden their array of choices.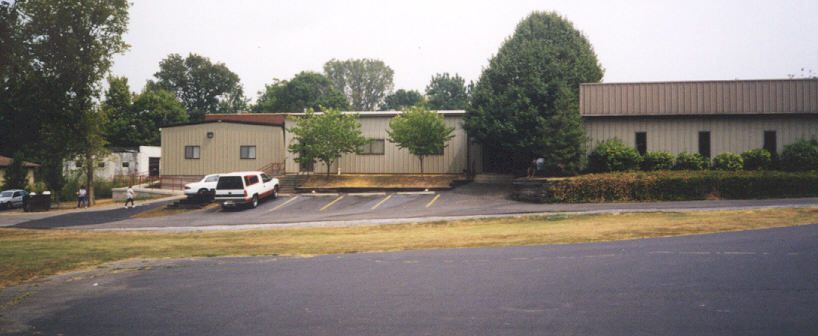 Our goal is to assist people with disabilities in becoming fully integrated into their community. Individuals attend the Center each weekday from 7:30 - 3:30.